Glass on Metal: The Art and Craft of Enameling
| | |
| --- | --- |
| Dates: | February 29 - April 4, 2024 |
| Meets: | Th from 6:00 PM to 9:00 PM |
| Location: | 25 Sagamore Road Rm. 115 |
| Cost: | $330.00 |
There are still openings remaining at this time.
Enameling is an ancient process in which vitreous glass,
enamel, is fused, and bonded onto metalby kiln firing. The Worcester Center for
Crafts is one of the few centers teaching this craft today. The types of metals
preferred for enameling are copper, steel for large-scale work, and fine gold or
silver for precious jewelry. This course will cover a variety techniques including
cloisonne, wet grisaille, sgrafitto, decals, and stenciling. Basic materials are included. Students can buy materials from the studio as needed.


Students should bring: KN-95 mask; painting brushes, craft tweezers,
manicure scissors.

Please wear natural fibers (cotton, linen, wool, etc.) and closed-toe shoes.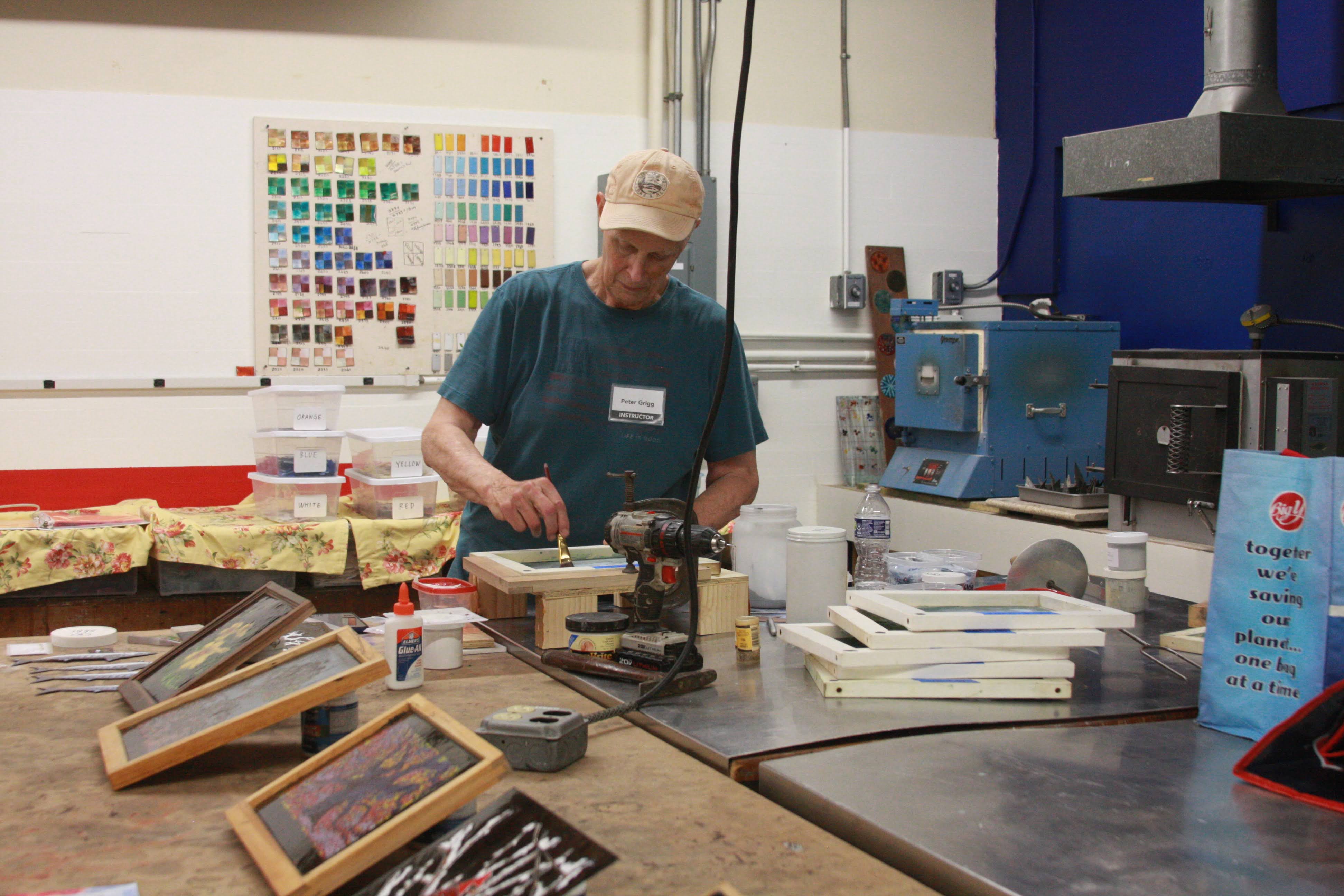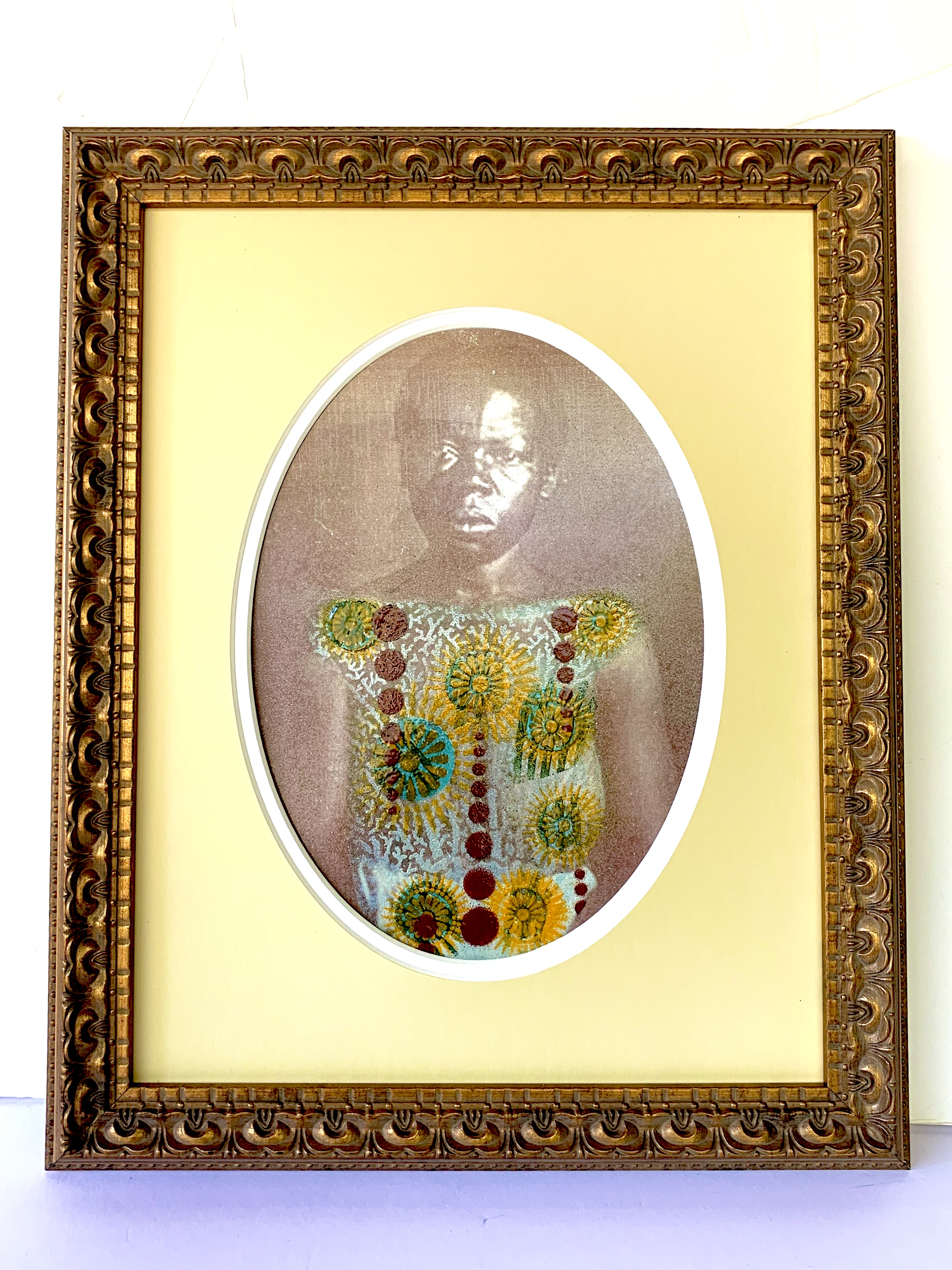 Cancellation Policies
Please read through these policies carefully on our website's policy page. Written notice of cancellations via email (to wccregistration@worcester.edu) is required within specified cancellation windows detailed on our website.
Inclement Weather Policy
For information on the Craft Center's inclement weather cancellation policies, please visit our website's policy page. Students are encouraged to also check our homepage and our Facebook page for status updates and closure announcements.
WCC Media Release Policy
We may occasionally use photos of students in promotional materials. Enrollment in one of our courses is consent to WCC using photos/videos of your class participation and/or art work in future advertising. If you would prefer WCC to not use photos of yourself or your enrolled family member, please let us know by filling out the media release form located on our website, and submitting it to wccregistration@worcester.edu
Fee Breakdown
| Category | Description | Amount |
| --- | --- | --- |
| Course Fee (Basic) | Student Fee | $ 250.00 |
| Mandatory Fee | Materials | $ 45.00 |
| Mandatory Fee | Studio Fee | $ 35.00 |
25 Sagamore Road Rm. 115
Glass and Enamels Studio
Jennifer Carey
Peter Grigg
Peter Grigg
Education
PHD. Physiology. State University of NY Syracuse
MS. Syracuse University
BS. Rensselaer Polytechnic Institute

Past work


Professor Emeritus U Mass Medical School

Artist Statement


Even though I am a technician, I hope to enlighten my students by showing them the skills of enameling, using bold colors and durable product. I appreciate the many challenges that come with enameling.
| Date | Day | Time | Location |
| --- | --- | --- | --- |
| 02/29/2024 | Thursday | 6 PM to 9 PM | 25 Sagamore Road Rm. 115 |
| 03/07/2024 | Thursday | 6 PM to 9 PM | 25 Sagamore Road Rm. 115 |
| 03/14/2024 | Thursday | 6 PM to 9 PM | 25 Sagamore Road Rm. 115 |
| 03/21/2024 | Thursday | 6 PM to 9 PM | 25 Sagamore Road Rm. 115 |
| 03/28/2024 | Thursday | 6 PM to 9 PM | 25 Sagamore Road Rm. 115 |
| 04/04/2024 | Thursday | 6 PM to 9 PM | 25 Sagamore Road Rm. 115 |