Ron Rosenstock - Ireland's West Coast - Free Lecture
| | |
| --- | --- |
| Dates: | October 24, 2022 |
| Meets: | M from 6:30 PM to 8:00 PM |
| Location: | 25 Sagamore Road Conference Room |
| Cost: | $0.00 |
Sorry, we are no longer accepting registrations for this course. Please contact our office to find out if it will be rescheduled, or if alternative classes are available.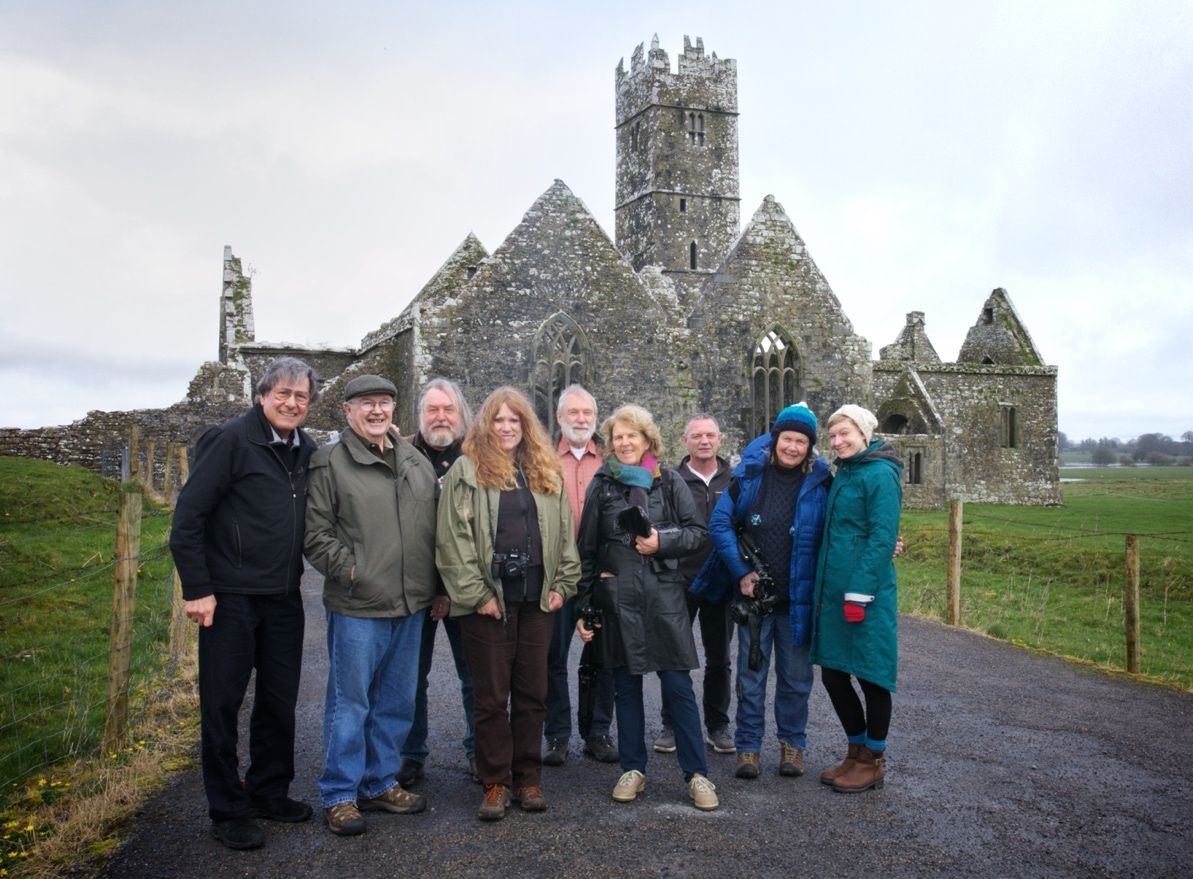 A free lecture and overview of the 2023, Inspiration for the Arts cultural tour to Ireland.
Join us Monday September 19th from 6:30 to 8 pm for a slide lecture by renowned travel photographer Ron Rosenstock. Ron will share images and tell tales from his many trips to Ireland, while outlining the adventure ahead for those who join the tour set for May 16 - 25 of 2023. A fun evening for artists and curious travelers alike, Ron with be happy to answer questions as he peaks your curiosity about this fun and unique travel opportunity.
Please RSVP by registering for this free event.
For More tour information:
https://phototc.com/tours/irelands-west-coast-inspiration-for-the-arts/


25 Sagamore Road Conference Room