Introduction to Digital Photography
| | |
| --- | --- |
| Dates: | February 28 - April 4, 2023 |
| Meets: | Tu from 6:30 PM to 9:30 PM |
| Location: | 25 Sagamore Road Rm 113 |
| Cost: | $240.00 |
Sorry, we are no longer accepting registrations for this course. Please contact our office to find out if it will be rescheduled, or if alternative classes are available.
Learn the basic skills needed to get the most out of digital cameras in a friendly and nurturing environment. A perfect course for beginning students, as well as seasoned amateurs who would like to brush up on the basics. 35mm based single lens reflex (DSLR) cameras, as well as compact point and shoot cameras that can be manually operated are welcome. Beginning students will learn basic photographic principals such as the camera and its controls, how to use aperture and shutter speed together to gain a proper exposure, depth of field, white balance, tricky lighting situations, and how to get the right image. Later in the session student will be introduced to basic digital workflow and image cataloging from camera to computer, with an introduction to digital photography software. Students will provide their own camera and will be assigned a computer workstation accessible during class time.
It is requested all students provide a new, unused memory card for their camera before interfacing with computers in the lab.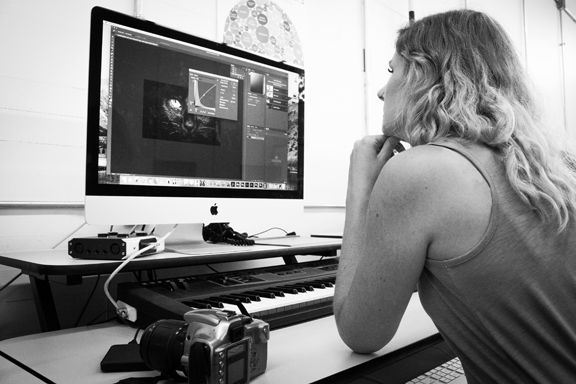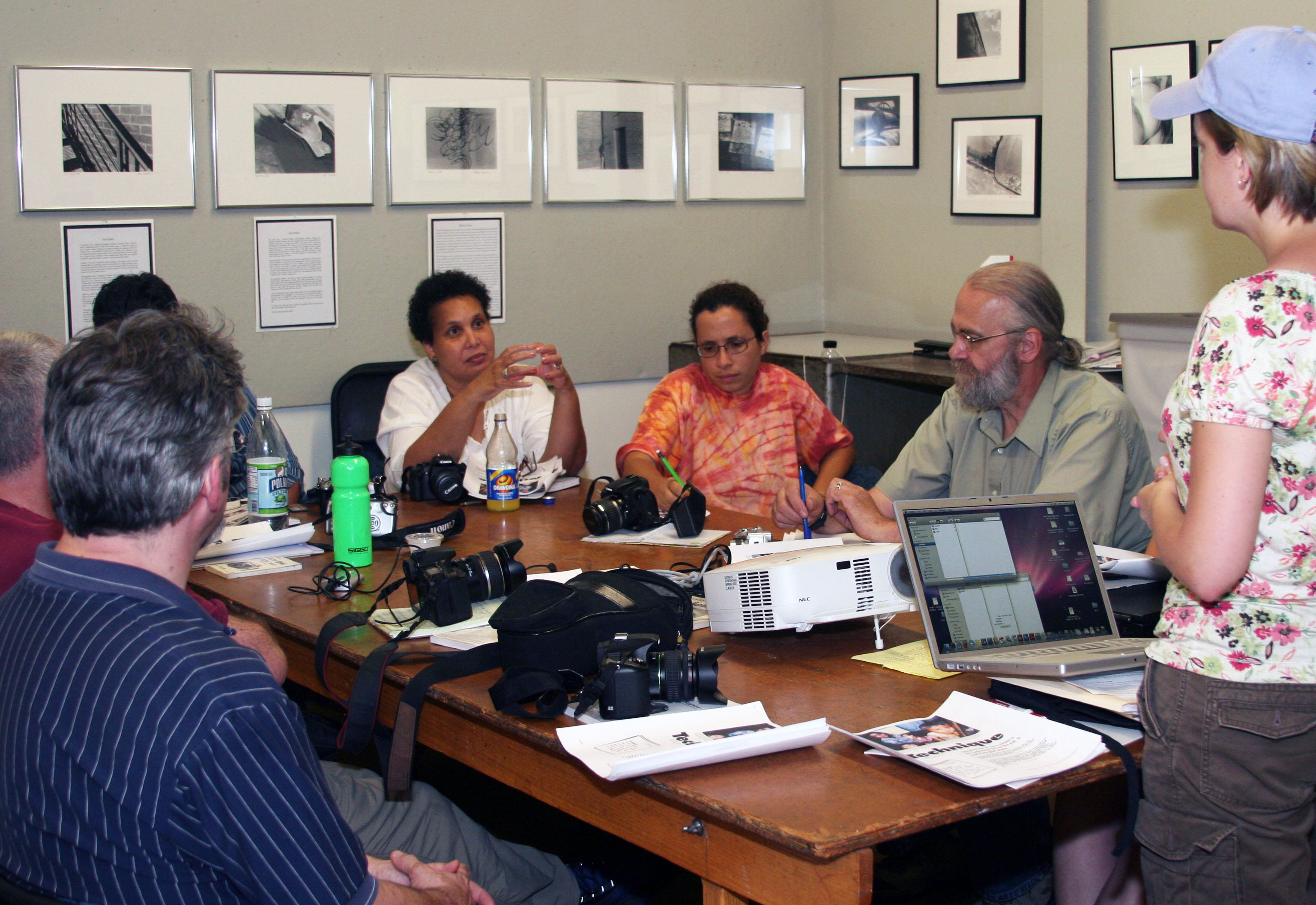 Cancellation Policies
Please read through these policies carefully on our website's policy page. Written notice of cancellations via email (to wccregistration@worcester.edu) is required within specified cancellation windows detailed on our website.
COVID Policies
IMPORTANT COVID Policy UPDATES. Please read carefully:

As of Monday, October 17, 2022, masks will be optional in our studio spaces. Everyone accessing the studio is asked to recognize and accept their role as part of a greater community effort that is required to help maintain the safety of all members by being proactive about health self-assessment, following studio guidelines, and participating fully in the support of sanitization efforts that are required to maintain a healthy work environment. Please be sure to read through the Worcester Center for Crafts' updated COVID policies on our COVID-19 Response Page (
https://www.worcestercraftcenter.org/covid-19-response
).

Inclement Weather Policy
For information on the Craft Center's inclement weather cancellation policies, please visit our website's policy page. Students are encouraged to also check our homepage and our Facebook page for status updates and closure announcements.
Questions? Call us at 508.753.8183 X301


Notes:
If your class is scheduled to occur in the evenings after 5PM or if you arrive on a weekend before 10AM, please enter the facilities through our rear, handicap-accessible Studio Entrance across from the Parking Lot. The front entrance and offices lock at 5PM. As you enter through the Studio Entrance, please take a right if you are looking for the Ceramics Studio. Please take a left if you are looking for the Metals Studio or the Multimedia Studio.

Please bring your camera and your camera manual if you have one.

Please bring a new, unused memory card for your camera.


| | |
| --- | --- |
| Fee: | $240.00 |
| Hours: | 18.00 |
| CEUs: | 18.00 |
Fee Breakdown
| Category | Description | Amount |
| --- | --- | --- |
| Course Fee (Basic) | Student Fee | $ 235.00 |
| Mandatory Fee | Studio Fee | $ 5.00 |
25 Sagamore Road Rm 113
Worcester State University Computer Lab.
| Date | Day | Time | Location |
| --- | --- | --- | --- |
| 02/28/2023 | Tuesday | 6:30 PM to 9:30 PM | 25 Sagamore Road Rm 113 |
| 03/07/2023 | Tuesday | 6:30 PM to 9:30 PM | 25 Sagamore Road Rm 113 |
| 03/14/2023 | Tuesday | 6:30 PM to 9:30 PM | 25 Sagamore Road Rm 113 |
| 03/21/2023 | Tuesday | 6:30 PM to 9:30 PM | 25 Sagamore Road Rm 113 |
| 03/28/2023 | Tuesday | 6:30 PM to 9:30 PM | 25 Sagamore Road Rm 113 |
| 04/04/2023 | Tuesday | 6:30 PM to 9:30 PM | 25 Sagamore Road Rm 113 |