Intro to Metals 1: Jewelry & Small Objects (no class on 7/22)
Dates: July 8 - August 17, 2022
Meets: F from 6:00 PM to 9:00 PM
Location: 25 Sagamore Road Metals Studio
Student Fee: $276.00
There is only one opening remaining at this time.
Beginning students will explore the fundamentals of working with metal to make jewelry and small objects. Learn basic techniques such as sawing, piercing, filing, disc cutting, dapping, doming and finishing. This class will also introduce students to techniques such as soldering, metal forming and basic construction. Students will begin to develop skills and personal creativity through instructor-guided projects that focus on design and execution. Each student will be encouraged to complete two to three pieces while becoming more proficient with the materials, tools, studio equipment, and safety practices. This class is also great for previous entry-level students who would like additional instruction and support.
Fee Breakdown:
Student Fee: $214
Studio Fee: $32
Materials Fee: $30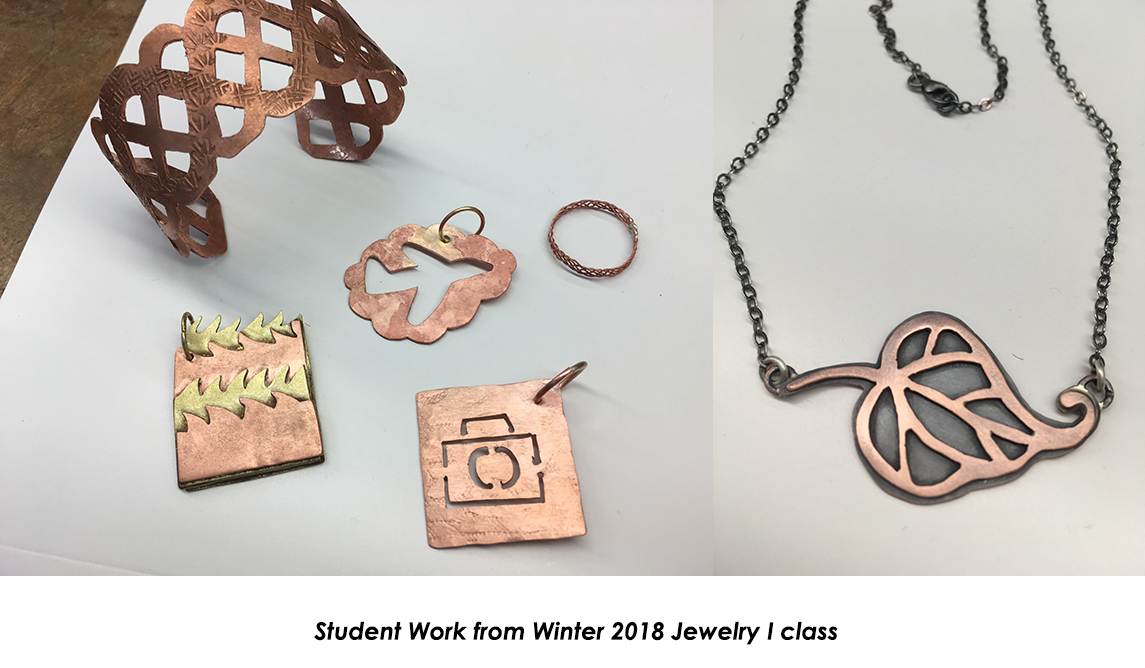 Cancellation Policies
Please read through these policies carefully on our website's policy page. Written notice of cancellations via email (to wccregistration@worcester.edu) is required within specified cancellation windows detailed on our website.
COVID Policies
All registrants are asked to review the Craft Center's COVID-19 Response page for guidance on the safety policies we are asking all students to abide by in our combined efforts to maintain a healthy work environment. Mask wearing continues to be required of all visitors and students in all studios to keep everyone safe regardless of vaccination status. Please review this information on here.
Craft Center COVID Policy Acknowledgement
Every registrant will be expected to complete an electronic form included in their registration receipt acknowledging that they understand and agree to comply with the policies outlined. This form must be submitted no less than 48 hours prior to the start of the first class. If you have submitted this form for a prior registration, you do not need to submit another one.
To access the form, click here or please refer to your emailed registration receipt.

Inclement Weather Policy
For information on the Craft Center's inclement weather cancellation policies, please visit our website's policy page. Students are encouraged to also check our homepage and our Facebook page for status updates and closure announcements.
Questions? Call us at 508.753.8183 X301


Notes:
Scheduling Notes: No class will be held on Friday, 7/22 due to Hot Night in the City event; make-up scheduled for Wednesday, 8/17, 6-9PM.

For safety reasons we ask everyone to comply with the dress code policy in the Metals Department: Closed-toe footwear (no high heels), pants/shorts must go below the knee, long hair must be pulled back from the face and secured. If your class is scheduled to occur in the evenings after 5PM or if you arrive on a weekend before 10AM, please enter the facilities through our rear, handicap-accessible Studio Entrance across from the Parking Lot. The front entrance and offices lock at 5PM. As you enter through the Studio Entrance, please take a right if you are looking for the Ceramics Studio. Please take a left if you are looking for the Metals Studio or the Multimedia Studio.
| | |
| --- | --- |
| Fee: | $276.00 |
| Hours: | 18.00 |
| CEUs: | 18.00 |
Fee Breakdown
| Category | Description | Amount |
| --- | --- | --- |
| Course Fee (Basic) | Student Fee | $ 214.00 |
| Mandatory Fee | Studio Fee | $ 32.00 |
| Mandatory Fee | Materials Fee | $ 30.00 |
25 Sagamore Road Metals Studio
Elizabeth Ryan-Belton
Elizabeth Ryan-Belton studied jewelry and metal smithing at the Universary of Massachusetts at Dartmouth and Massachusetts College of Art and Design. She graduated with a Bachelor of Fine Arts degree from Mass Art in 2005. After graduation Elizabeth worked as a production / bench jeweler for a local artisan before she started her own jewelry business, Looka Jewelry, in 2011. Her jewelry has been exhibited throughout the United States at fine art galleries and in juried exhibitions including The Paine Gallery, Providence Art Club, Michele Mercaldo Contemporary Jewelry, Paradise City, Artrider Fine Craft Shows and sold at Don Muller Gallery in Northampton, MA, The Boulder Arts and Crafts Co-Op in Boulder,CO , The Clever Hand Gallery in Wellesley, MA and the Worcester Center for the Crafts gallery and Holiday Festival.
Elizabeth's contemporary art jewelry has been published in the following publications:

2010 21st Century Jewelry, The Best of the 500 Series, Marthe Le Van, Larks Crafts
2008 Compendium of Contemporary Jewelers, Andy Lim, Darling Publications, Germany
2007 Lark Books, 500 Pendants and Lockets
Her production jewelry has been featured in several local magazines including Preview Massachusetts and Worcester Living Magazine.

Elizabeth enjoys teaching the craft of metal smithing to students of all ages and her favorite techniques include hand-piercing (often with a tiny sawblade), hand fabrication and soldering.

Online Work
Website | Facebook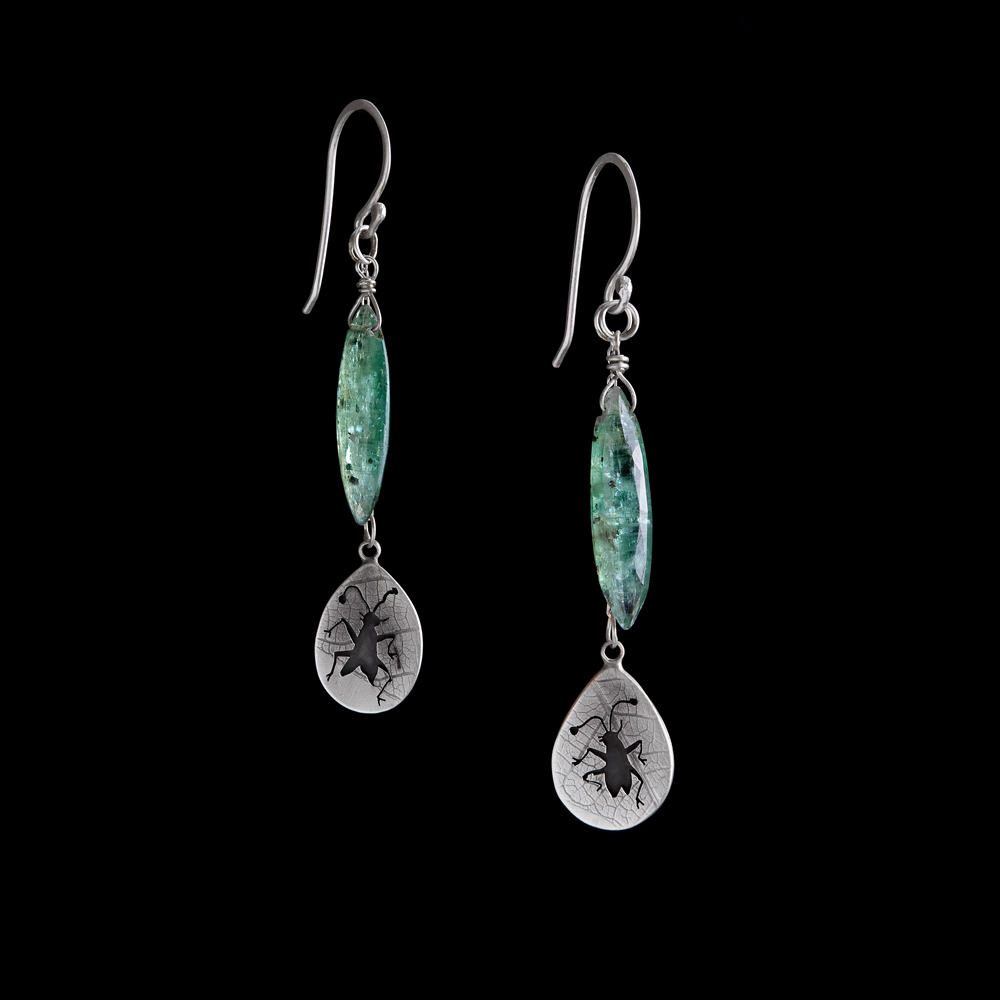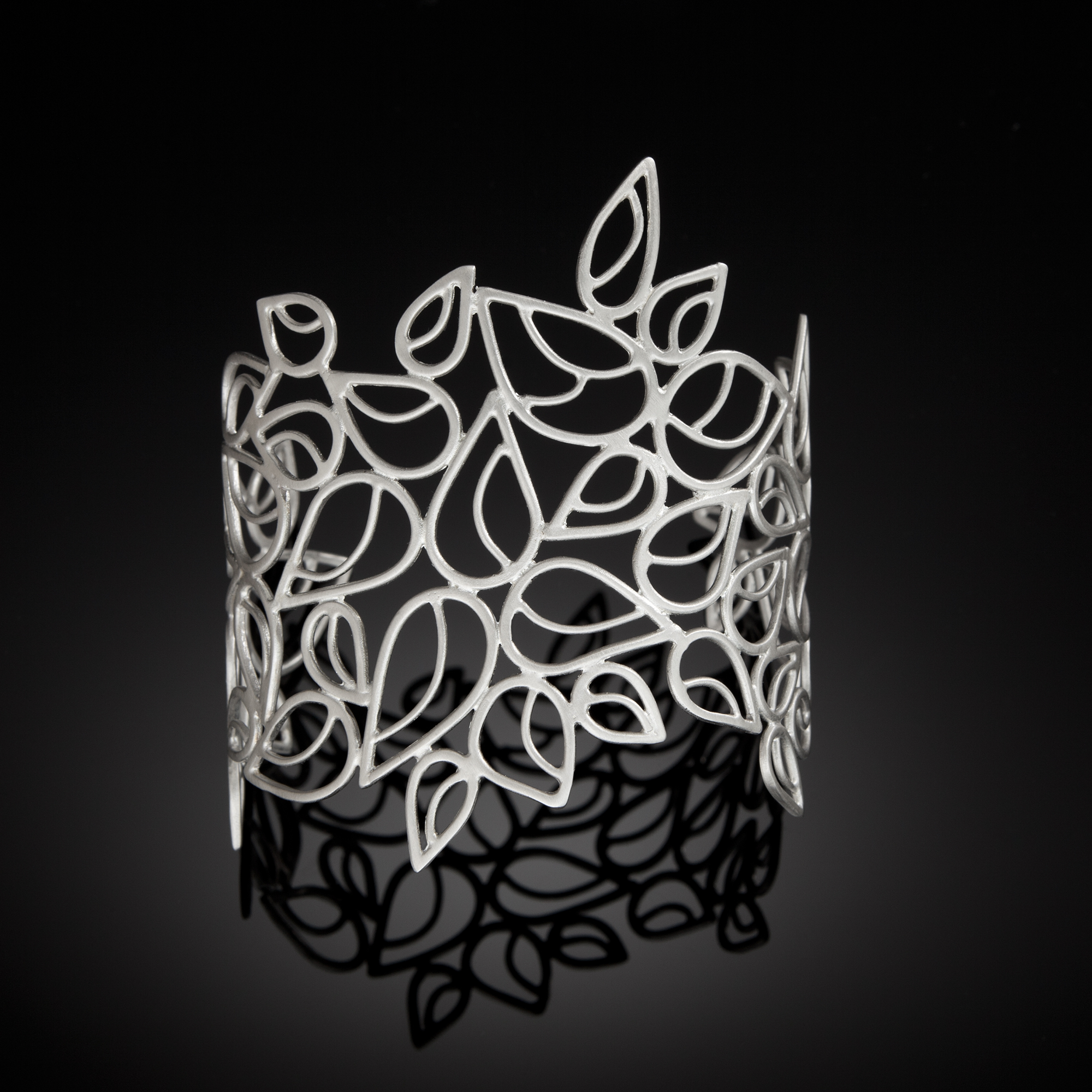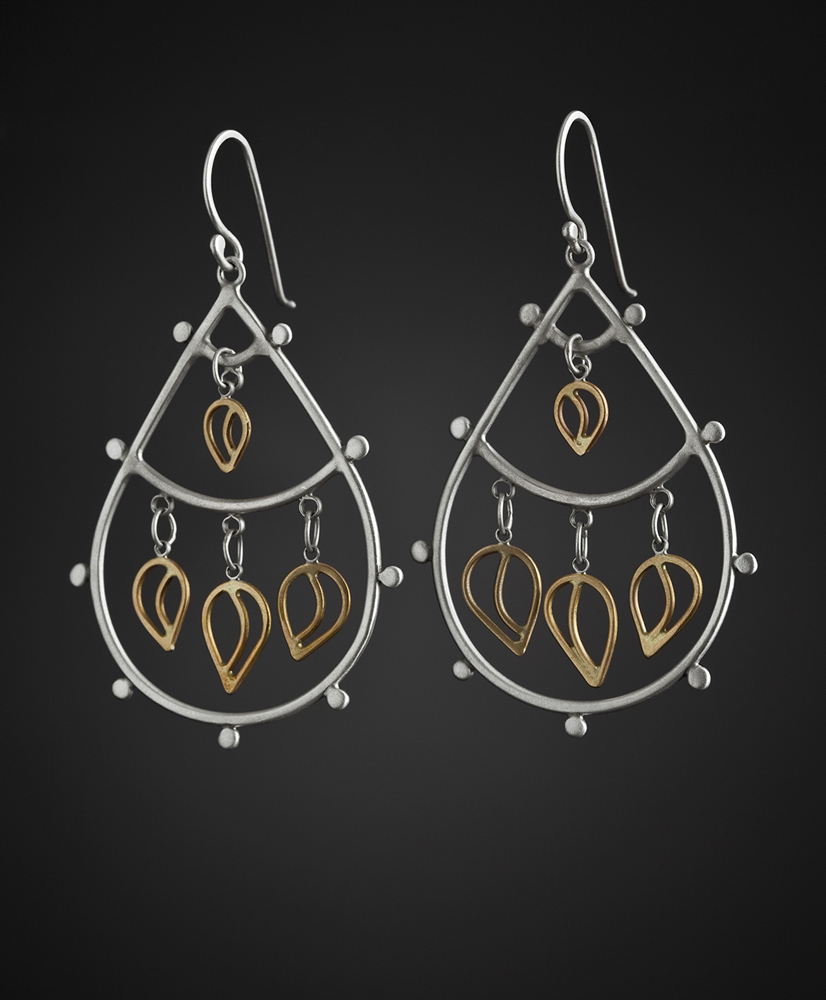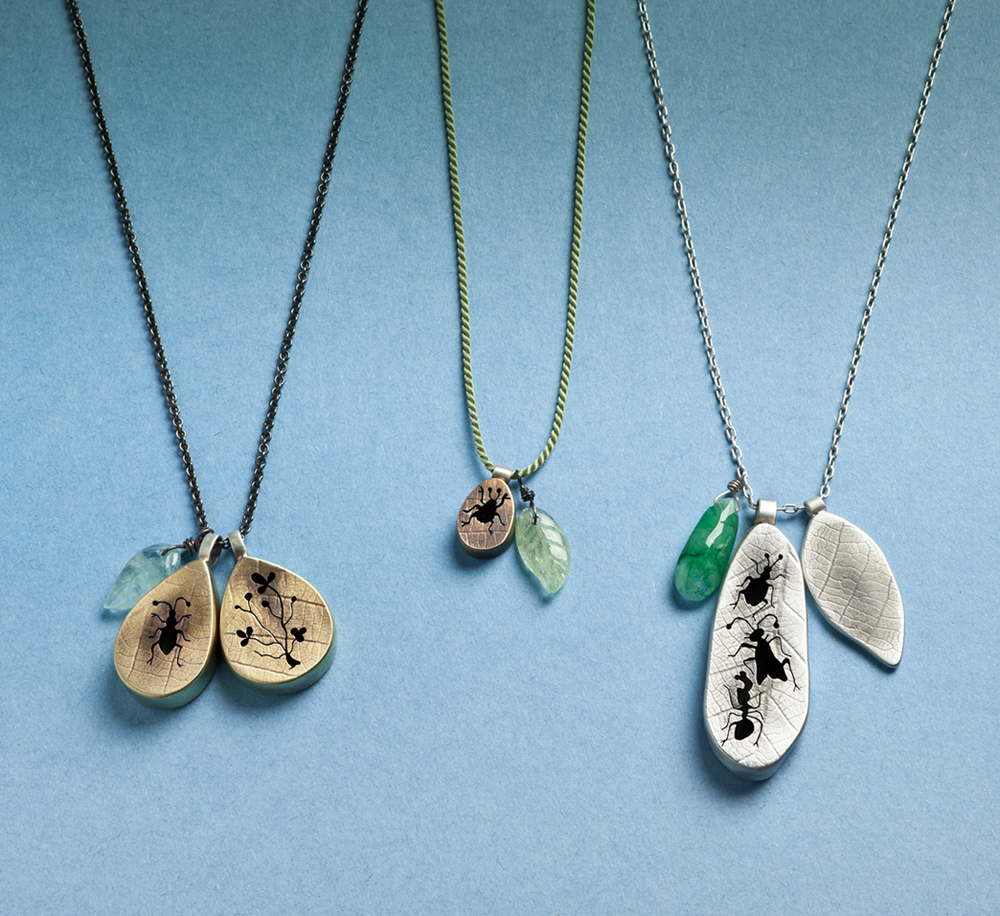 | Date | Day | Time | Location |
| --- | --- | --- | --- |
| 07/08/2022 | Friday | 6 PM to 9 PM | 25 Sagamore Road Metals Studio |
| 07/15/2022 | Friday | 6 PM to 9 PM | 25 Sagamore Road Metals Studio |
| 07/29/2022 | Friday | 6 PM to 9 PM | 25 Sagamore Road Metals Studio |
| 08/05/2022 | Friday | 6 PM to 9 PM | 25 Sagamore Road Metals Studio |
| 08/12/2022 | Friday | 6 PM to 9 PM | 25 Sagamore Road Metals Studio |
| 08/17/2022 | Wednesday | 6 PM to 9 PM | 25 Sagamore Road Metals Studio |