Mixed Media Art Journaling
| | |
| --- | --- |
| Dates: | March 1 - April 5, 2023 |
| Meets: | W from 6:00 PM to 9:00 PM |
| Location: | 25 Sagamore Road Multi-Media |
| Cost: | $235.00 |
Sorry, we are no longer accepting registrations for this course. Please contact our office to find out if it will be rescheduled, or if alternative classes are available.
Explore art journaling with mixed media. This course will show the way of creating art that gives
the most freedom and much joy in exploring and experimenting. You will be using a journal
book of your choice and in these pages we will be focusing on many different elements.
Art journaling is used for self expression , stress reduction, a place to experiment with new art
materials, a place to practice motifs and themes in preparation of larger works of art.
Some of the elements we will be using are the following:
-Mark Making
-Color mixing
-Collage Exploration
-Experimenting with textures and layers
-Experimenting with textures and transfers
-Elements connecting with nature
-Exploring patterns and grids
-The written word/ exploring stories
Material List (purchased by students):
-Journal/Sketchbook of choice
-Paints: any kind of acrylics and or watercolors
-Paint brushes: any kind of flat and round
-Graphite pencil: any kind
-Adhesives: Acrylic gel medium
-Collage materials: any kind of papers that can be used for collaging/from old books to
-decorative papers. Magazines, music sheets, etc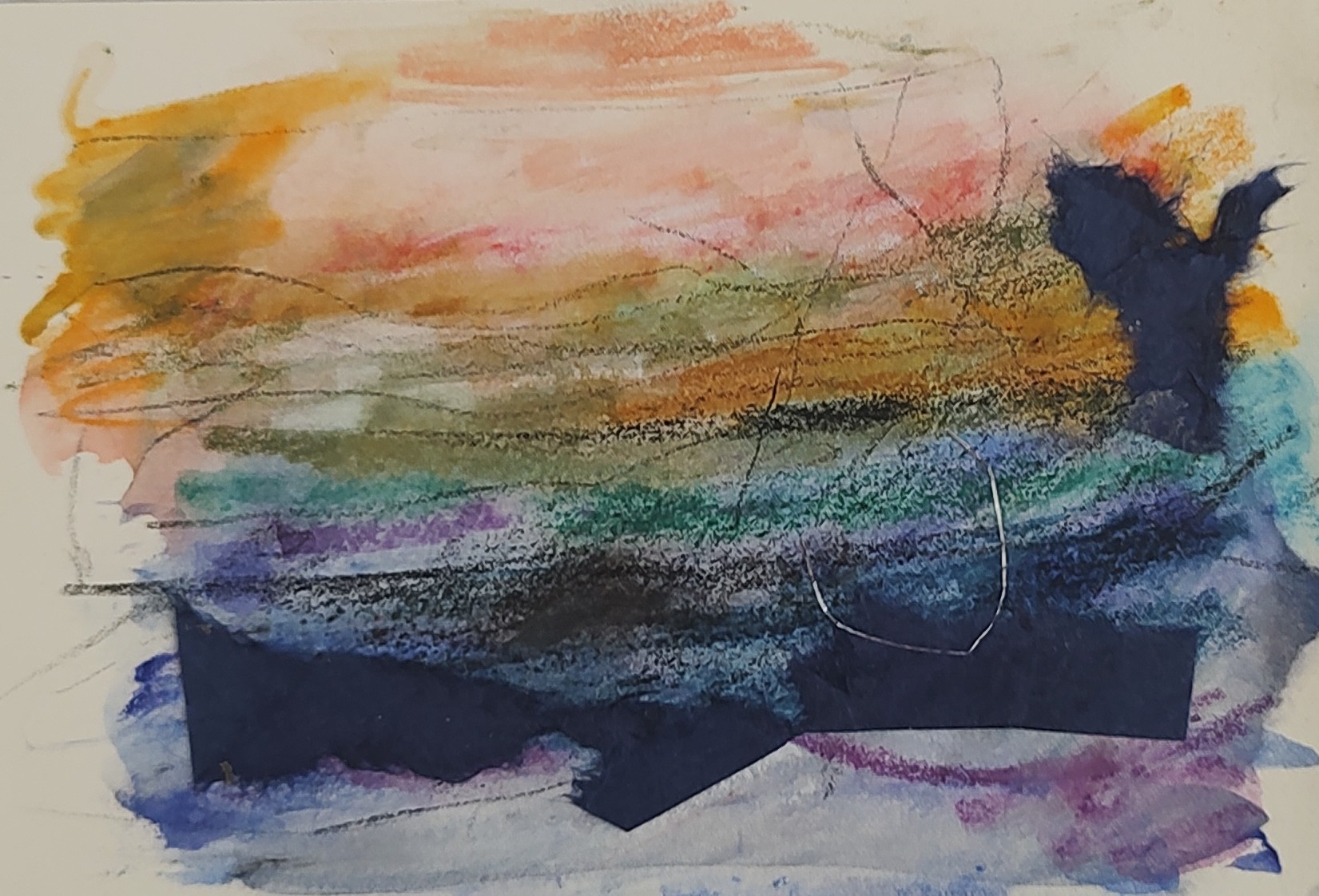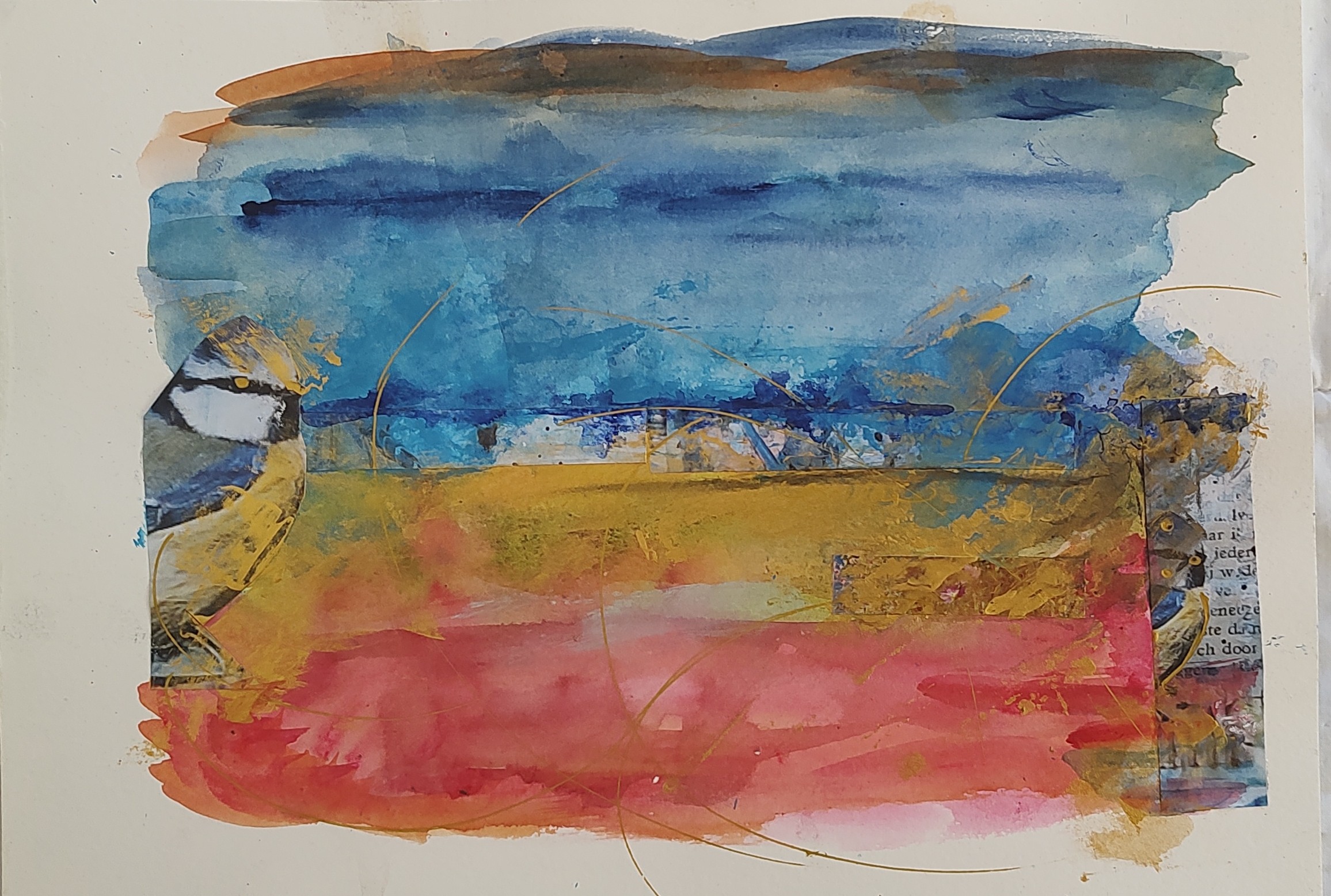 Cancellation Policies
Please read through these policies carefully on our website's policy page. Written notice of cancellations via email (to wccregistration@worcester.edu) is required within specified cancellation windows detailed on our website.
COVID Policies

IMPORTANT COVID Policy UPDATES. Please read carefully:
As of Monday, October 17, 2022, masks will be optional in our studio spaces. Everyone accessing the studio is asked to recognize and accept their role as part of a greater community effort that is required to help maintain the safety of all members by being proactive about health self-assessment, following studio guidelines, and participating fully in the support of sanitization efforts that are required to maintain a healthy work environment. Please be sure to read through the Worcester Center for Crafts' updated COVID policies on our COVID-19 Response Page (
https://www.worcestercraftcenter.org/covid-19-response
).


Inclement Weather Policy
For information on the Craft Center's inclement weather cancellation policies, please visit our website's policy page. Students are encouraged to also check our homepage and our Facebook page for status updates and closure announcements.
Questions? Call us at 508.753.8183 X301

Notes:
If your class is scheduled to occur in the evenings after 5PM or if you arrive on a weekend before 10AM, please enter the facilities through our rear, handicap-accessible Studio Entrance across from the Parking Lot. The front entrance and offices lock at 5PM. As you enter through the Studio Entrance, please take a right if you are looking for the Ceramics Studio. Please take a left if you are looking for the Metals Studio, Lobby, or the Multimedia Studio.
25 Sagamore Road Multi-Media
| Date | Day | Time | Location |
| --- | --- | --- | --- |
| 03/01/2023 | Wednesday | 6 PM to 9 PM | 25 Sagamore Road Multi-Media |
| 03/08/2023 | Wednesday | 6 PM to 9 PM | 25 Sagamore Road Multi-Media |
| 03/15/2023 | Wednesday | 6 PM to 9 PM | 25 Sagamore Road Multi-Media |
| 03/22/2023 | Wednesday | 6 PM to 9 PM | 25 Sagamore Road Multi-Media |
| 03/29/2023 | Wednesday | 6 PM to 9 PM | 25 Sagamore Road Multi-Media |
| 04/05/2023 | Wednesday | 6 PM to 9 PM | 25 Sagamore Road Multi-Media |