Stained Glass Sun Catchers for Teens (14-17 years)
Dates:

February 16, 2021  Check for other dates

Meets:

Tu from 4:00 PM to 7:00 PM, 1 session

Hours:

3.00

Location:

Fee:

$55  Fee Breakdown

Notes:

Avoid wearing man made fibers and bring a bottle of water with you to class. All glass classes take place at the Worcester Center for Crafts' New Street Glass Studio, 35B New Street, Worcester, MA 01605
There are 5 openings remaining at this time.
Course Description
Learn the basics of working with stained glass in this comprehensive 1-day workshop. Students will learn to cut, grind, fit, foil, and solder glass to complete a hanging sun catcher to take home with them. Pre-selected designs and materials will be waiting for you to create your masterpiece! All levels welcome, no experience necessary.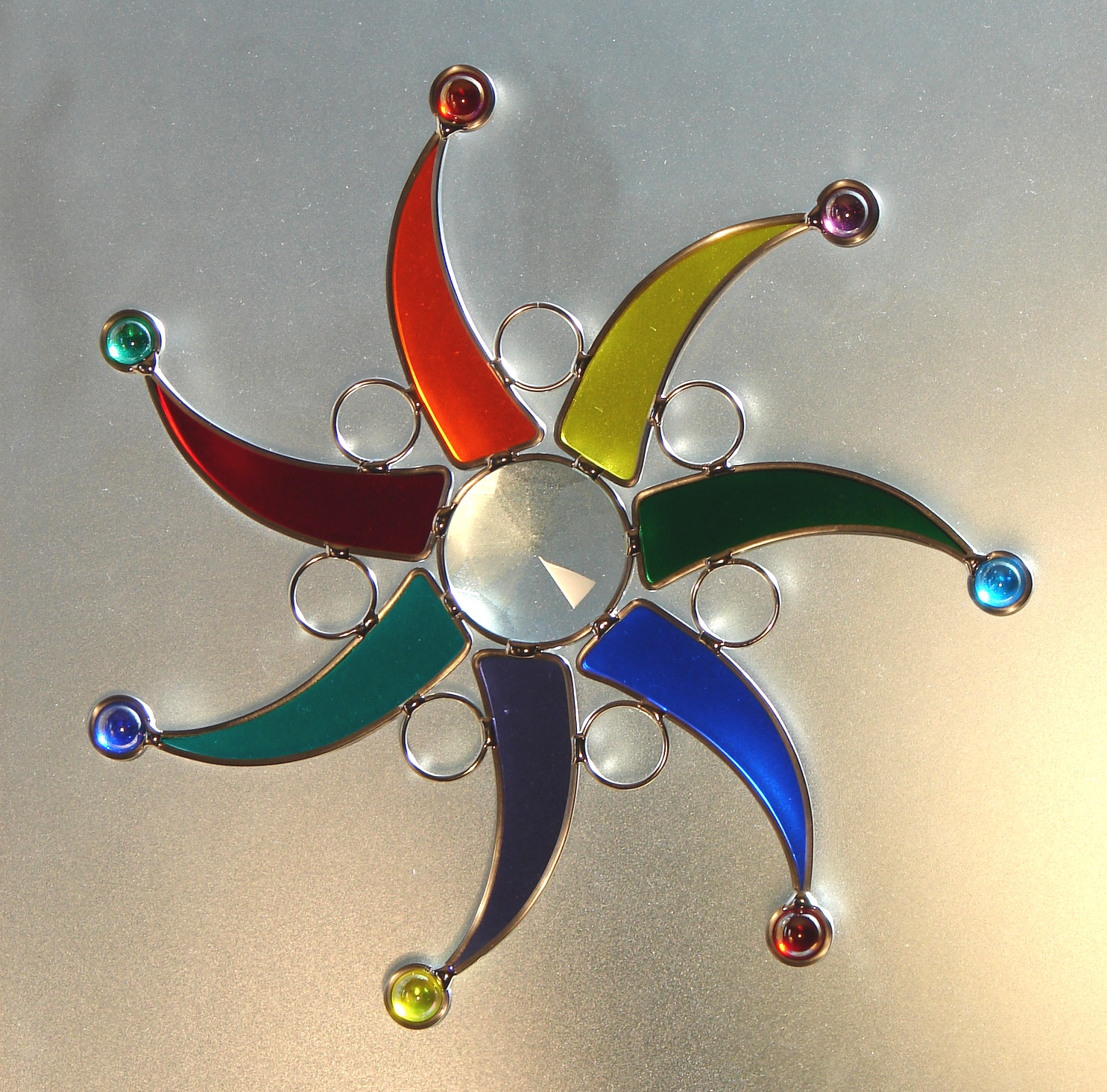 Refund Policy
A refund is given upon request in writing at least two business days prior to first class meeting. No refunds or credits are given for student absences.
When course or workshop is cancelled by the WCC, a full refund will be issued. Email wccregistration@worcester.edu
Questions? Call us at 508.753.8183 X301
Session Calendar