Event: Hot Night in the City (20EV7-19)
Friday, July 20, 6-9 pm
Come and see the sizzling side of craft - hot demonstrations in glass, clay, and metals, as well as food. Celebrate summer in the city at our annual FREE block party!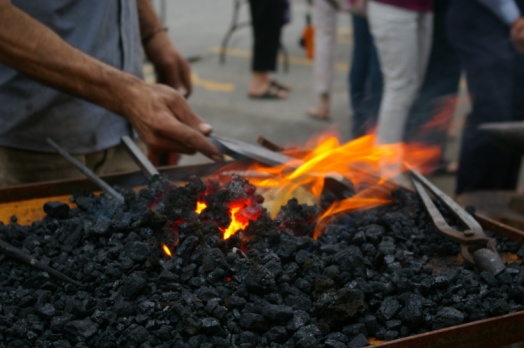 Forging Metals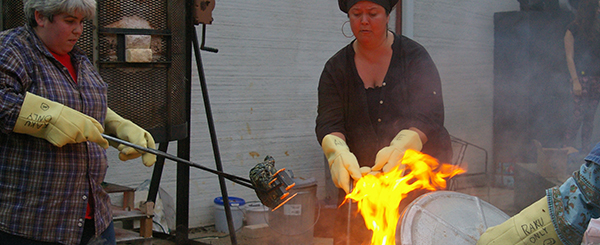 Raku Firing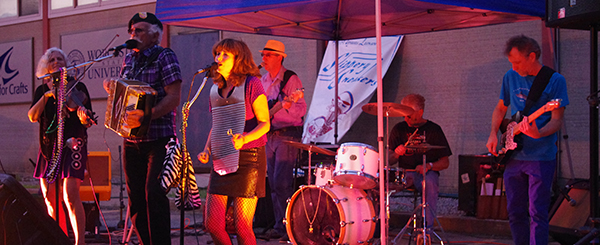 Live Music! Featured above
The Slippery Sneakers Zydeco Band from Hot Night 2014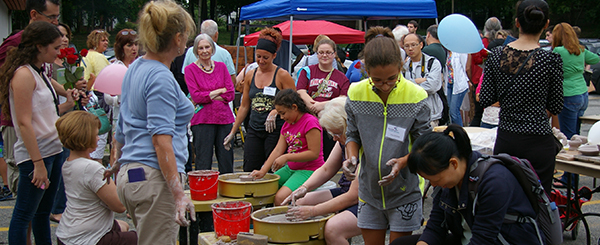 Wheelthrowing Under the Stars!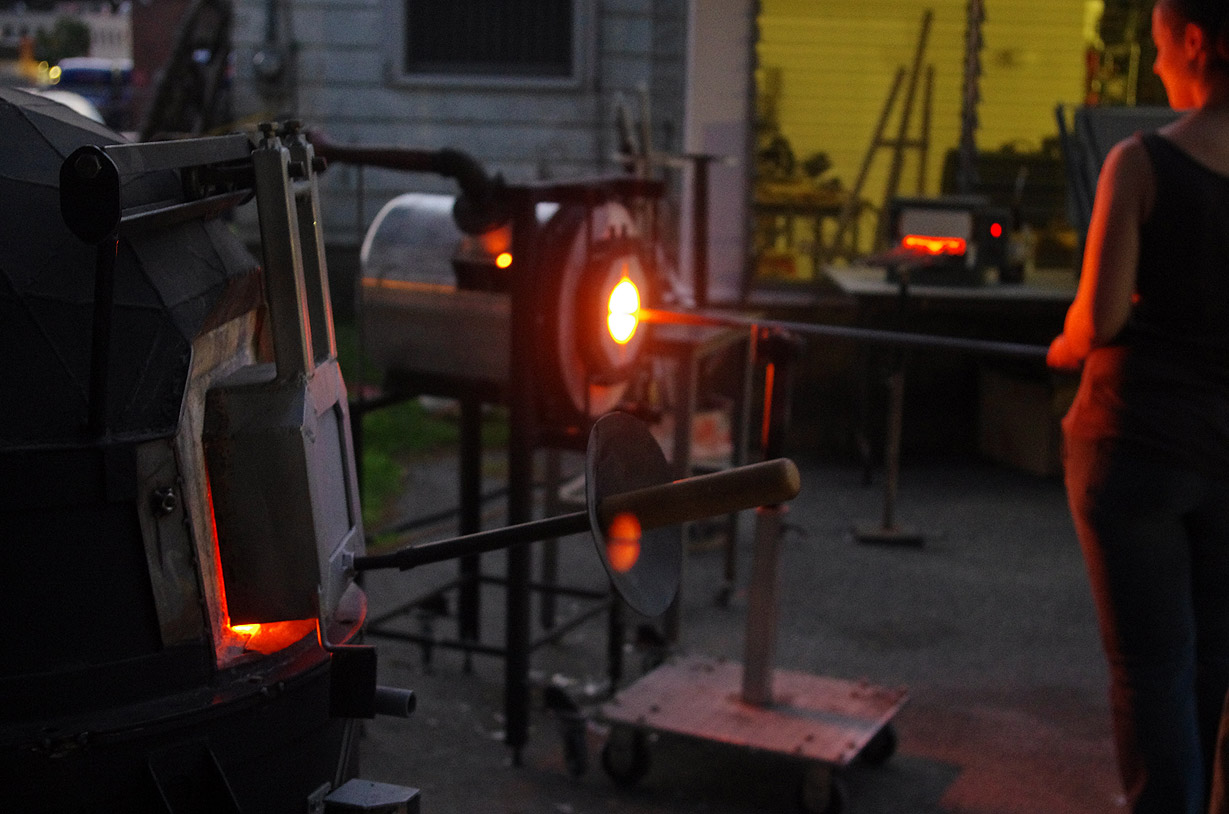 Glass Blowing