Introduction to Darkroom Photography
Dates:

October 24 - December 5, 2019  Check for other dates

Meets:

Th from 6:30 PM to 9:30 PM, 6 sessions

Hours:

18.00

CEUS:

18.00

Location:

Instructor:

Fee:

$219  Fee Breakdown

Notes:

Note: No class will be held during the week of November 25th.

This class is held on the Worcester State University Campus, in the LRC Building Rm 128. Students will be given free parking.

Notes on materials: A 35mm camera with two rolls of film is great to start. Most students today use Ilford HP5+ as it is more readily available than Tri-X but that is also a fine film for class. If you know how to use a film camera, you can shoot a roll and bring it to class for processing. A few 35mm negative pages to protect negatives can also be picked up. If you require a loaner camera, please should let us know ahead of time, so the darkroom can have one ready for you on the first class. The paper for making prints is Ilford Multigrade IV RC in 8 x10. A box of 25 sheets is a good start.
Sorry, we are no longer accepting registrations for this course. Please contact our office to find out if it will be rescheduled, or if alternative classes are available.
Course Description
There is no better way to master the skills of photography than through studying the black and white darkroom process. From basic camera controls, composition and processing to mastering the perfect print, you will learn the traditional foundation that all photography is built upon. Working with film demands mindful, deliberate intentionality for the advanced student and beginners alike. Through a combination of weekly assignments and guided study faculty will help students navigate the fundamentals of technique and composition. Open to students of all levels.
Fee Breakdown:
Student Fee: $204
Studio Fee: $15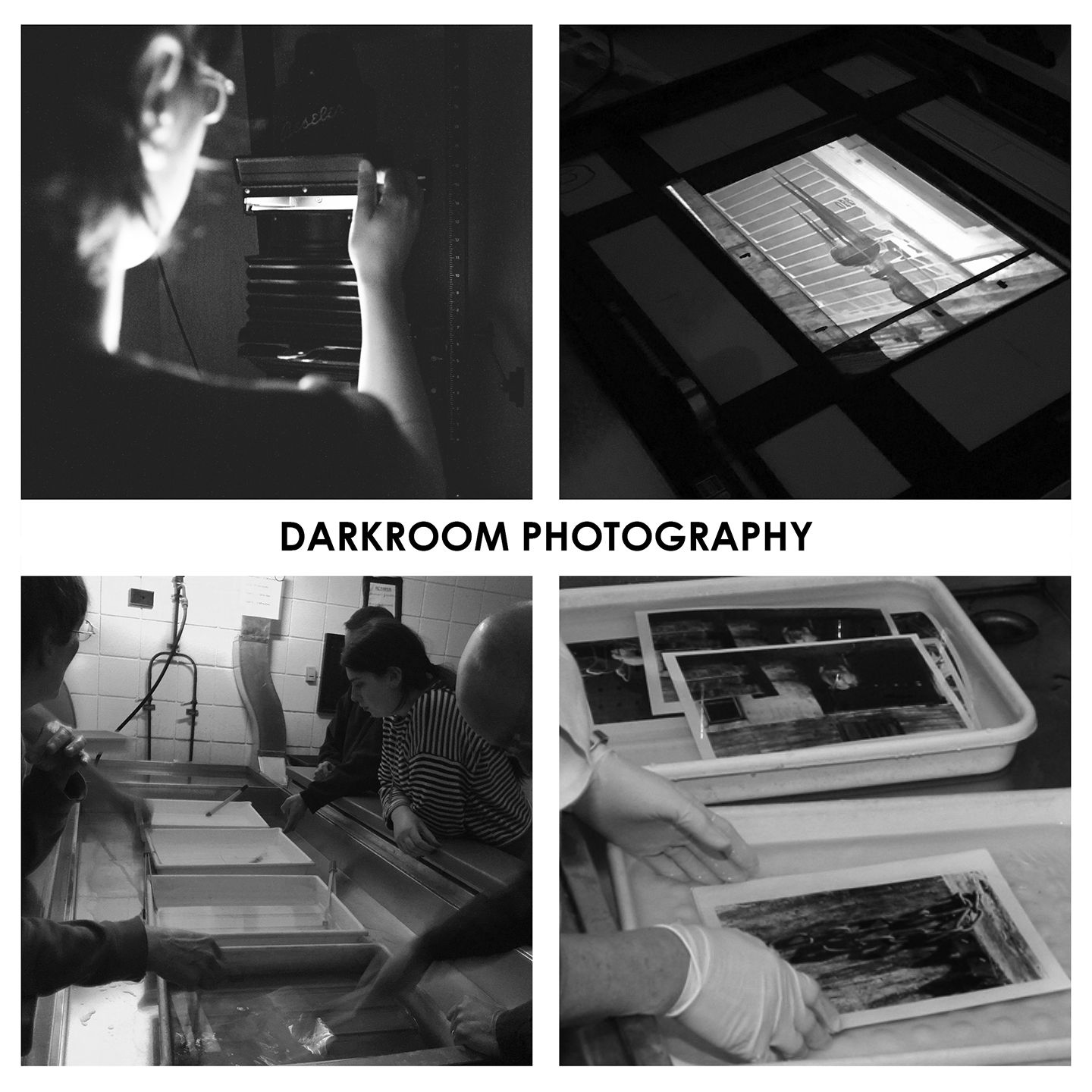 Refund Policy
A refund is given upon request in writing at least two business days prior to first class meeting. No refunds or credits are given for student absences.
When course or workshop is cancelled by the WCC, a full refund will be issued. Email wccregistration@worcester.edu
The Worcester Center for Crafts generally follows the Worcester State University inclement weather policy relative to building closing and class cancellations, however there are times that evening classes, and weekend workshops differ from the Worcester State University weather policies. Click here for cancelations The Worcester Center for Crafts schedules make-up classes when possible for sequential classes.
Questions? Call us at 508.753.8183 X301
Session Calendar