Handbuilding with Clay, Ages 6-9
Dates:

July 8-12, 2019  Check for other dates

Meets:

M, Tu, W, Th and F from 12:30 PM to 3:30 PM, 5 sessions

Location:

Instructor:

Fee:

$210  
There are still openings remaining at this time.
Course Description
Play with clay and learn to make! This class for clay beginners will explore simple shaping techniques to create a variety of projects through hand-building such as cups, creatures, bowls, and dishes. Imagination and a willingness to get dirty are a must.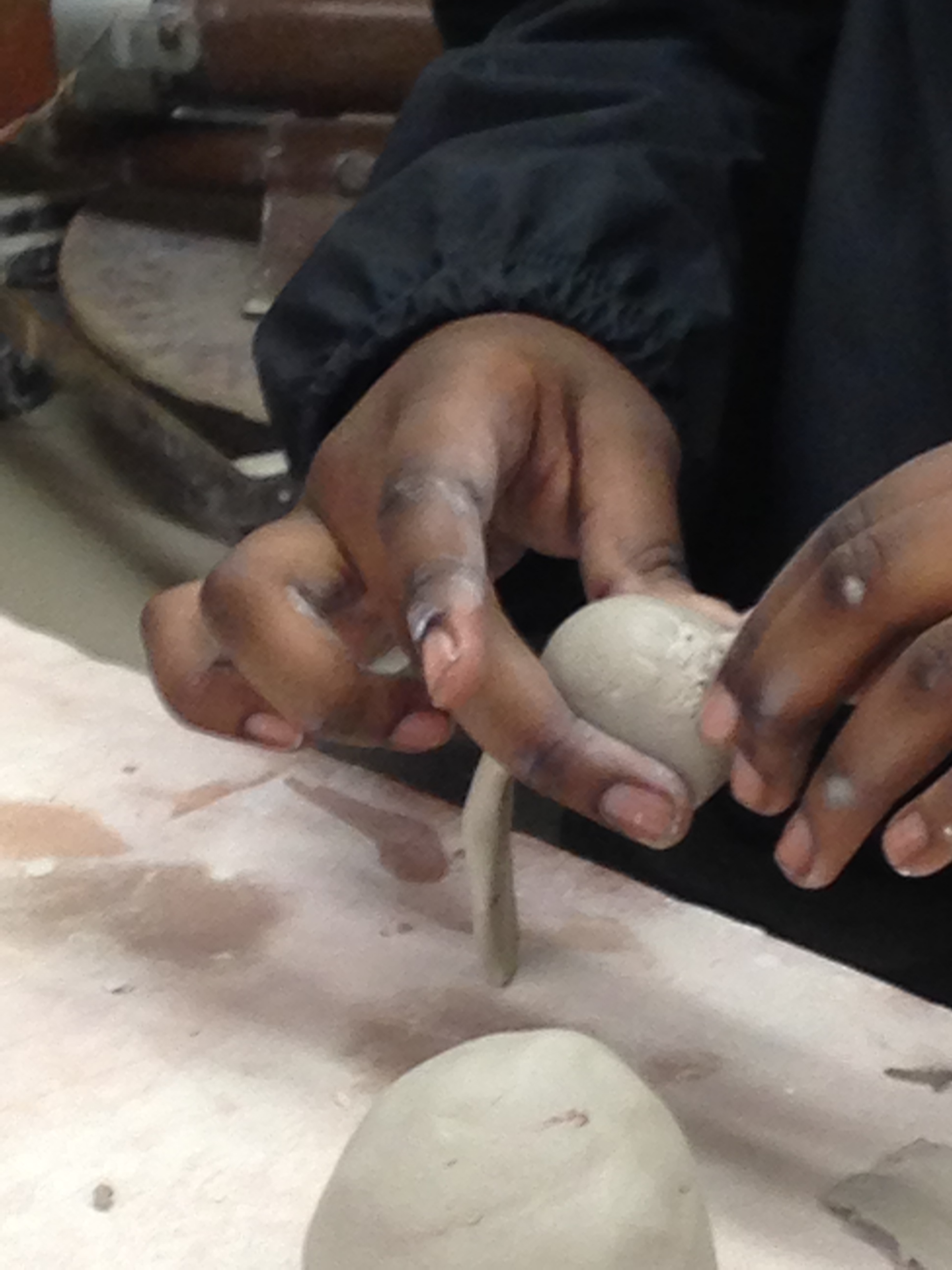 Refund Policy
A refund is given upon request in writing at least two business days prior to first class meeting. No refunds or credits are given for student absences.
When course or workshop is cancelled by the WCC, a full refund will be issued. Email wccregistration@worcester.edu
The Worcester Center for Crafts generally follows the Worcester State University inclement weather policy relative to building closing and class cancellations, however there are times that evening classes, and weekend workshops differ from the Worcester State University weather policies. Click here for cancelations The Worcester Center for Crafts schedules make-up classes when possible for sequential classes.
Questions? Call us at 508.753.8183 X301
Session Calendar