Marianapolis Workshop: Learn to Throw
Dates:

January 27, 2019  Check for other dates

Meets:

Su from 12 N to 4:00 PM, 1 session

Hours:

4.00

CEUS:

4.00

Location:

Instructor:

Fee:

$65  
There are still openings remaining at this time.
Course Description
Use the potter's wheel to throw pots, and bowls, and have fun while learning. You will be taught the basics of throwing, practice on the wheel under the instructor's guidance, and decorate and fire your successful "first works". *Limited to 10 students
Fee Breakdown:
Student Fee: $49
Materials Fee: $10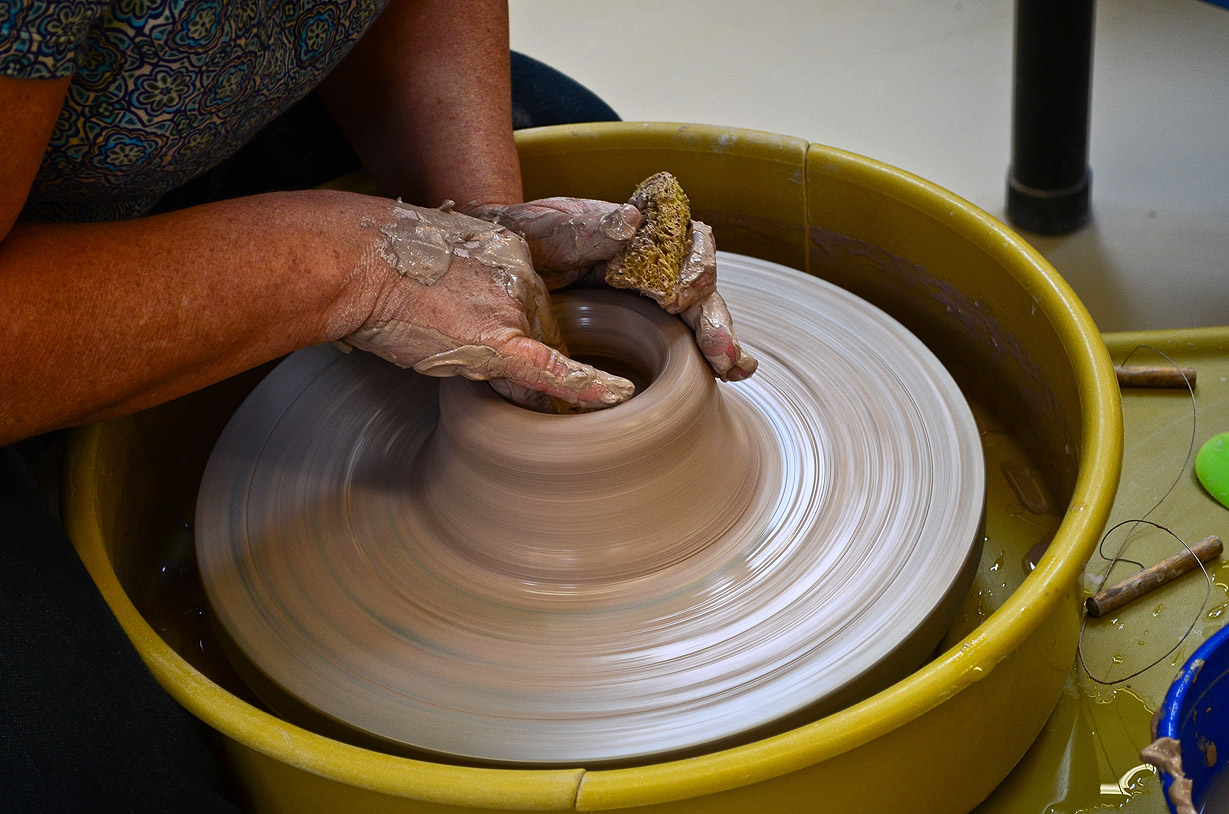 Refund Policy
A refund is given upon request in writing at least two business days prior to first class meeting. No refunds or credits are given for student absences.
When course or workshop is cancelled by the WCC, a full refund will be issued. Email wccregistration@worcester.edu
Questions? Call us at 508.753.8183 X301
Session Calendar