Raku Firing Days!
Dates:

October 19-26, 2013 Check for other dates

Meets:

Sa from 10:00 PM to 5:00 PM, 2 sessions

Instructor:

Fee:

$174 Fee Breakdown
Sorry, this course has been cancelled. Please contact our office to see if it will be rescheduled, or if alternative classes are available.
Course Description
Bring your bisqueware and spend a Saturday afternoon getting to know our glazes, decorating your ware and planning for the firings of the following day. Ginny Gillen will give you a two hour overview of the Raku glaze pallet and tips on application and decoration. You may continue glazing until the end of Open Studio at 5 PM that Saturday. On firing day you will work as a team to load and fire the Raku kiln two times, with Ginny's expert guidance. All students will help in the firing process and will team-up for each pull from the kiln.


Class Hours:
Saturday 1 to 3 PM
Sunday Noon to 5 PM
**All students should be prepared to participate in the firing.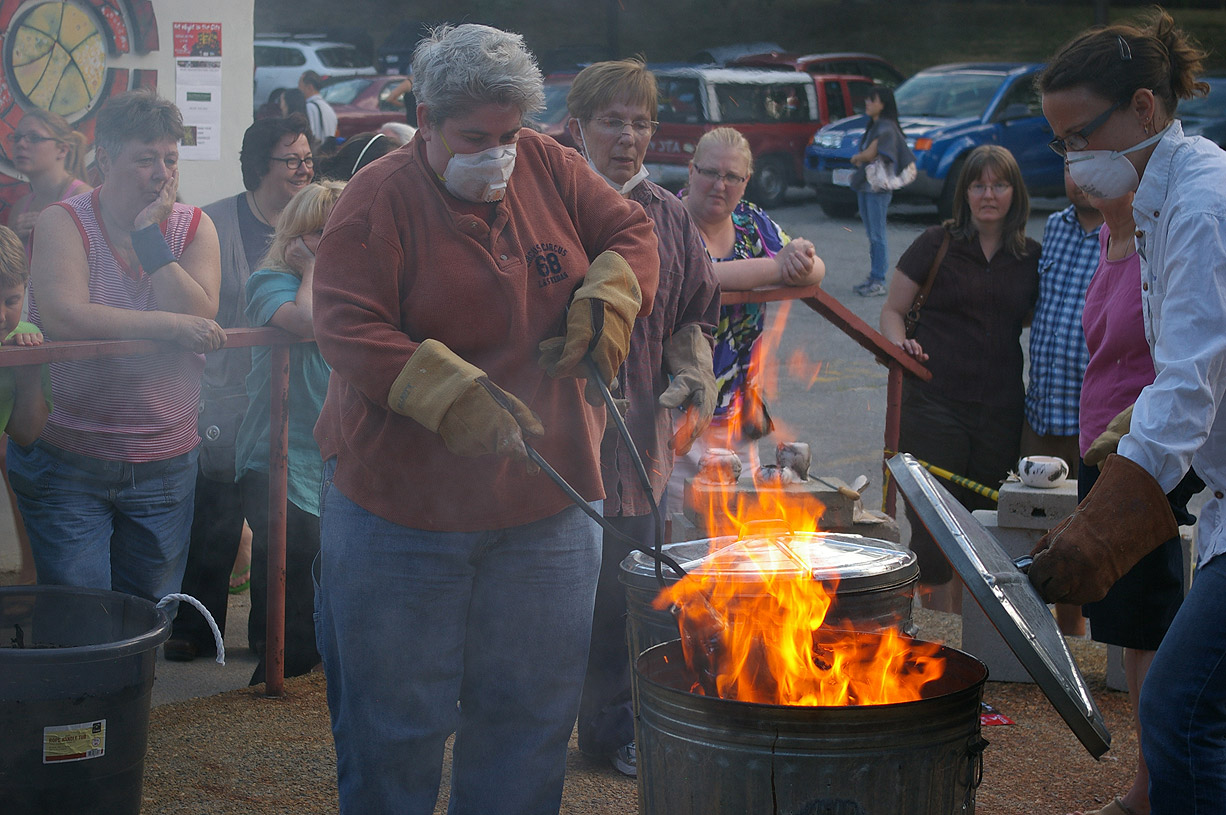 Refund Policy
A refund is given upon request in writing at least two business days prior to first class meeting. No refunds or credits are given for student absences.
When course or workshop is cancelled by the WCC, a full refund will be issued. Email wccregistration@worcester.edu
Questions? Call us at 508.753.8183 X301
Session Calendar