Exhibition: Realism (Curated by Kat O'Connor)
Dates:

March 12 - April 25, 2020  Check for other dates

Meets:

Th, F, Sa, Tu and W from 10:00 AM to 5:00 PM, 33 sessions

Location:

Fee:

$0  
There are still openings remaining at this time.
Course Description
The Krikorian Gallery Presents:
Realism
An extreme close-up of the Boston Marathon finish line, the texture of macadam and yellow paint as rich and varied as a pastel. An abstract image created with mushroom spores, the trails of worms generating lines that wander across the paper like an artist's mark.
Simply taking a moment in space and time abstracts it. No matter how realistically we depict an object, it becomes something else simply by our choice of what to display.
Featured Artists:
Ri Anderson, Madge Evers, Lucy KH Kalian, Roger Palframan, Cristi Rinklin, and William Scully
On view: Tuesday-Saturday, 10 am -5 pm
Opening Reception: Due to COVID-19 precautions, the opening reception will be rescheduled at a date to be announced. (Thursday, March 12, 5:30-7:30 pm CANCELLED)
Artist Talk: Thursday, April 2, 5:30-7:00 pm
Free & Open to the Public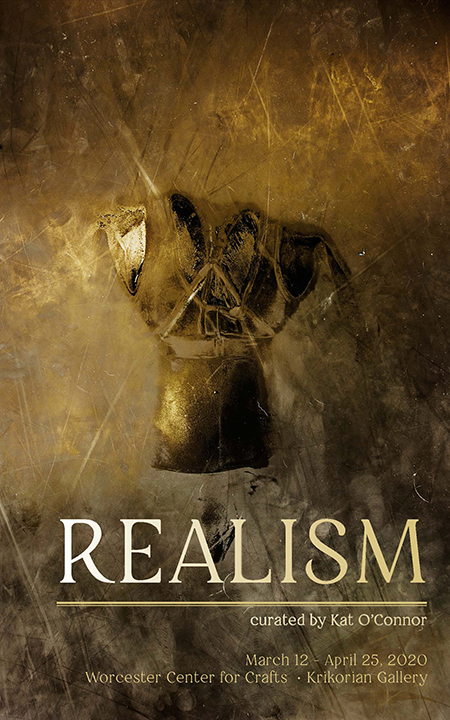 Session Calendar