Flextime: Independent Study
Dates:

October 22 - December 3, 2019  Check for other dates

Meets:

Tu from 12 M to 12:00 AM, 6 sessions

Hours:

18.00

Location:

Instructor:

Fee:

$204  

Notes:

Note: No class will be held during the week of November 25th. Student may attend a total of six multi-week classes per/session by any of the listed instructors. Limited to a total of three students. Instructors will track student attendance. Materials and firing fees are in addition to tuition.
Sorry, this course is full.
Course Description
Intermediate to advanced level students flex your creative muscles, as well as your schedule with a study option designed to let you keep your studio practice active while pursuing independently-directed work. Take up to six classes, from a selection of over four six-week class times and faculty. This is done over the current session in a flexible weekly configuration that best accommodates your schedule. Work closely with WCC faculty and receive support, encouragement, and insight into the development of your work and benefit from the added enrichment of several points of view. Maximum of 3 enrollments. Students must have prior enrollment history in WCC Ceramics classes.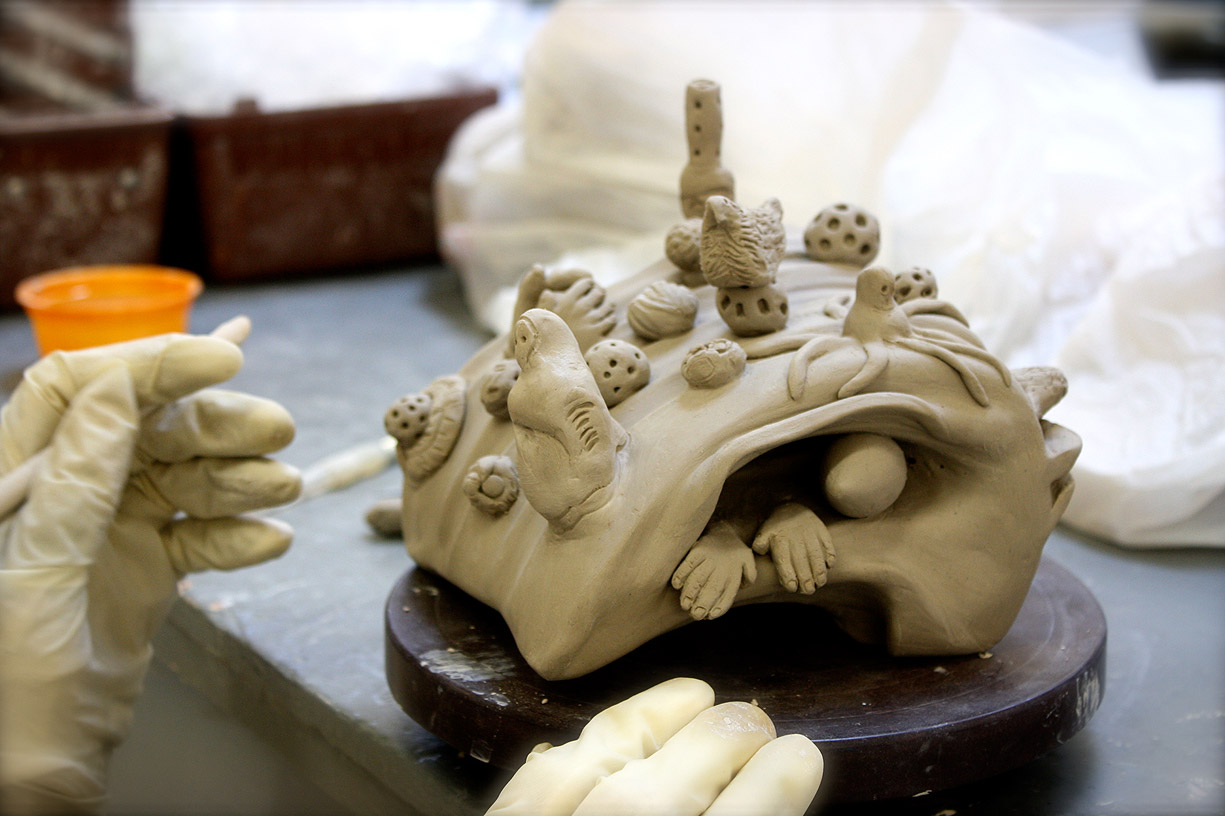 Refund Policy

A refund is given upon request in writing at least two business days prior to first class meeting. No refunds or credits are given for student absences.
When course or workshop is cancelled by the WCC, a full refund will be issued. Email wccregistration@worcester.edu
The Worcester Center for Crafts generally follows the Worcester State University inclement weather policy relative to building closing and class cancellations, however there are times that evening classes, and weekend workshops differ from the Worcester State University weather policies. Click here for cancelations The Worcester Center for Crafts schedules make-up classes when possible for sequential classes.
Questions? Call us at 508.753.8183 X301
Session Calendar