Sand Casting Pewter Charms (10-13 years + 14-17 years)
Dates:

February 21-22, 2019  Check for other dates

Meets:

Th and F from 9:30 AM to 12 N, 2 sessions

Hours:

2.50

CEUS:

2.50

Location:

Instructor:

Fee:

$70  

Notes:

Please dress for mess and be ready to have fun! Parents, please complete the attached photo release form, and have your young crafter submit it to their instructor on their first day.
There are still openings remaining at this time.
Course Description
Learn to make a one of a kind charm, pendant, or key chain! Lead-free pewter has a very low melting point and is easily cast small items using low-tech equipment and a special type of sand. If time allows, students will have the opportunity to carve simple wax item. Registration includes everything you'll need for the class, but you're welcome to bring small items you'd like to try to cast. All levels welcome. No experience required!
Fee Breakdown:
Student Fee: $95.00
Studio Fee: $40.00
Materials Fee: $10.00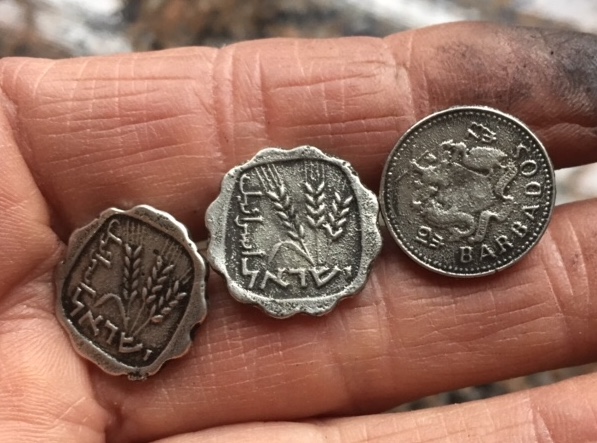 Refund Policy
A refund is given upon request in writing at least two business days prior to first class meeting. No refunds or credits are given for student absences.
When course or workshop is cancelled by the WCC, a full refund will be issued. Email wccregistration@worcester.edu
The Worcester Center for Crafts generally follows the Worcester State University inclement weather policy relative to building closing and class cancellations, however there are times that evening classes, and weekend workshops differ from the Worcester State University weather policies. Click here for cancelations The Worcester Center for Crafts schedules make-up classes when possible for sequential classes.
Questions? Call us at 508.753.8183 X301
Session Calendar